Photos that Sell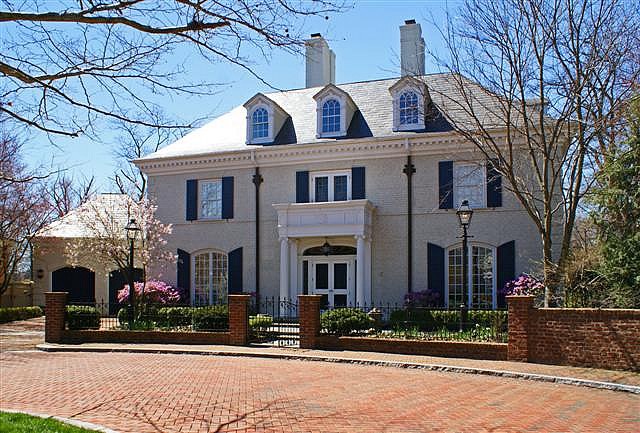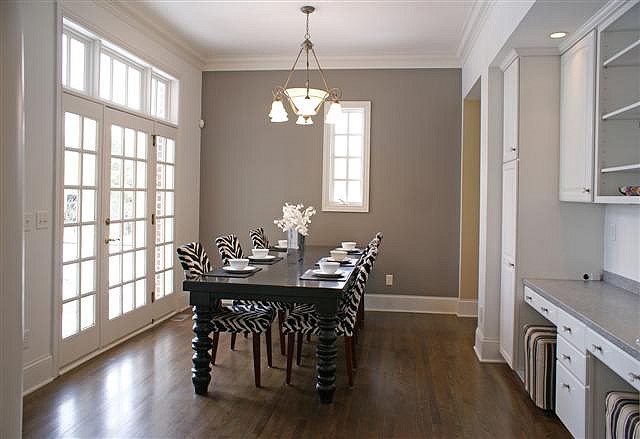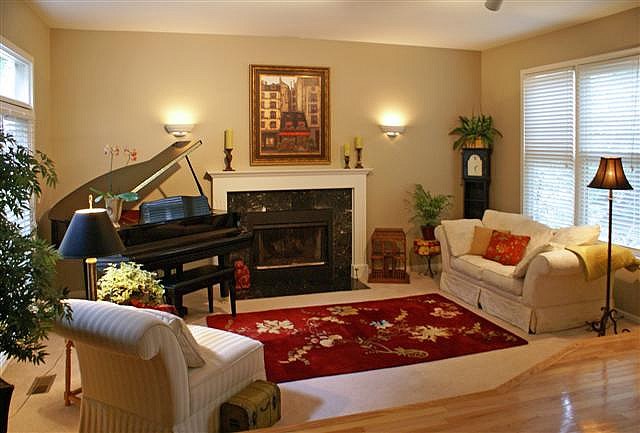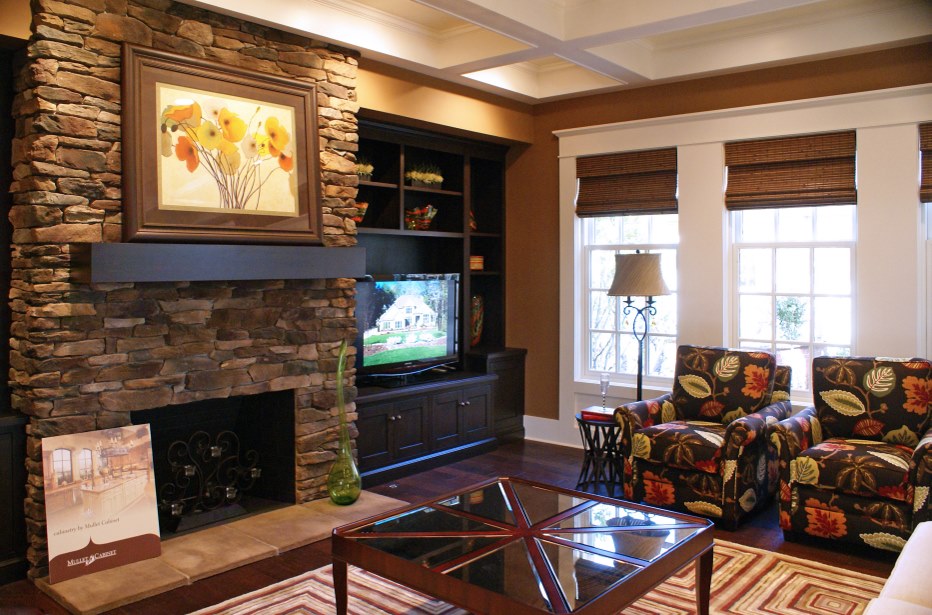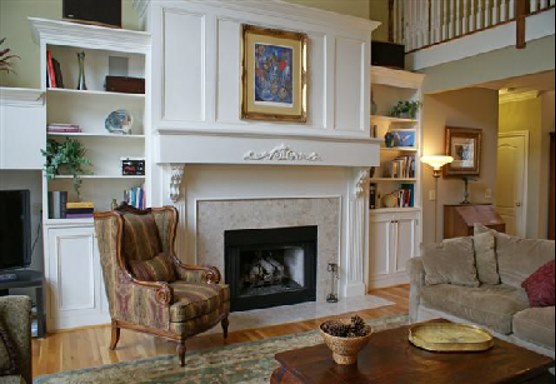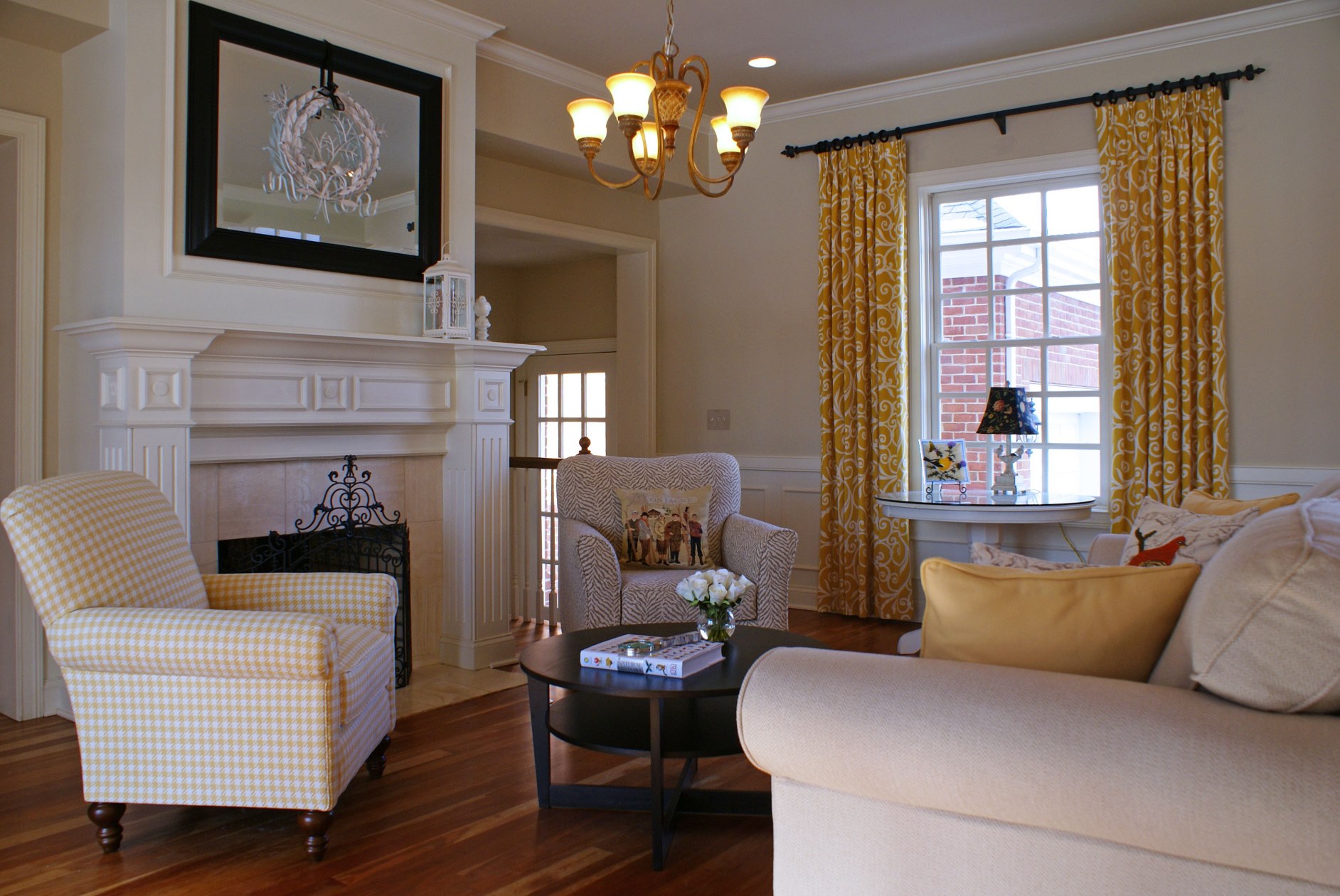 Unleash the Power of Strong Photography
Exclusively through Teresa Butler
You NEED curb appeal, you MUST have Web Appeal
The first look a buyer takes of your property is not in person - it is on the internet. The second look is when he/she actually comes to see your property in person. Make a good first impression with good photos because you never have a second chance to make a first impression.
Teresa takes her own professional photos of every home she lists. She brings a lifetime of artistic abilities to her photography to show your home at its best. Teresa will also take her famous Twilight Photos to showcase your home in a glamorous fashion.
The most important part your marketing, professional photos, are available only when you list with Teresa Butler. Present your home at its best, attract more buyers and sell your home more quickly.
View the full photo book to see even more lovely photos just like the ones Teresa will take of your home.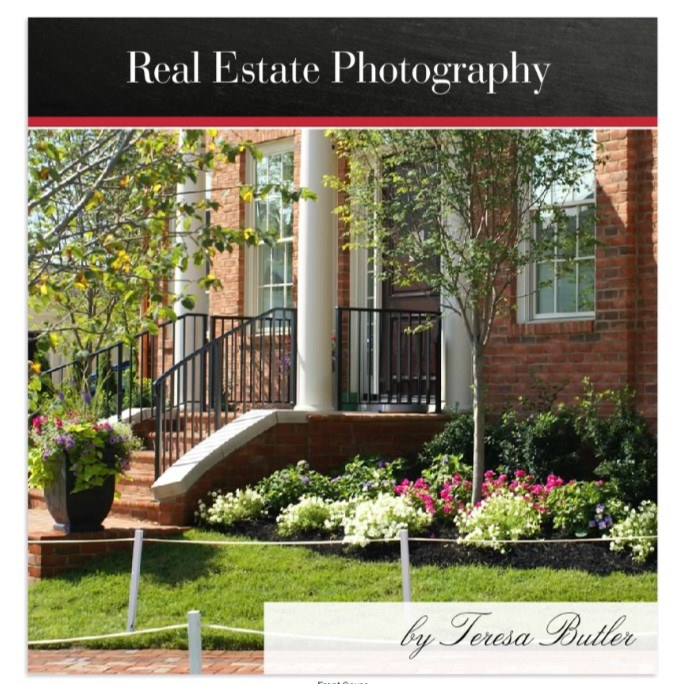 According to the National Association of Realtors, 9 out of 10 buyers start their search on the internet. The NAR also reports that good photos were most important to 98% of buyers. Research also shows that the more photos a listing has, the quicker it sells. Therefore, good photos of your home are the most important marketing tool to engage the buyer to look at more details about your home and to schedule a showing.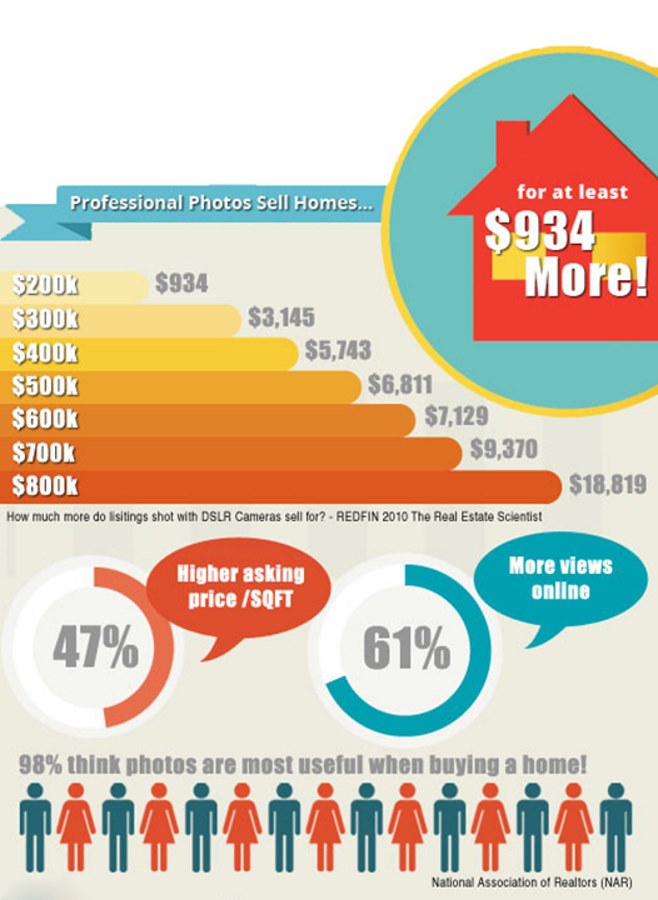 Buyers are busy and they don't have time to drive by a bunch of houses. They sort out their top picks on the internet for homes they would like to see in person. Get them to click on your listing with high-end DSLR photography.
No matter how fabulous your home is, it won't sell if the photos don't do their job. Poor photos will make the buyer click right past your listing. Good photos will make them stop to take a look. Excellent photos of a beautifully staged home that is priced right will motivate them to schedule a showing.
Homes with professional photos will get more views and sell for more money and in less time. You could possibly receive thousands more for your home with photos shot with DSLR photography than with poor quality photos.
A picture speaks a thousand words. And it is never more true than with real estate photography. From websites to brochures, post cards and ads, your property photos speak volumes about your home.
Since photos are one of the most powerful tools of marketing, do not accept poorly taken photos from amateurs. You must have professional photos to enhance the salability of your home. Magazine quality photos will enhance all your marketing efforts.
Twilight Photography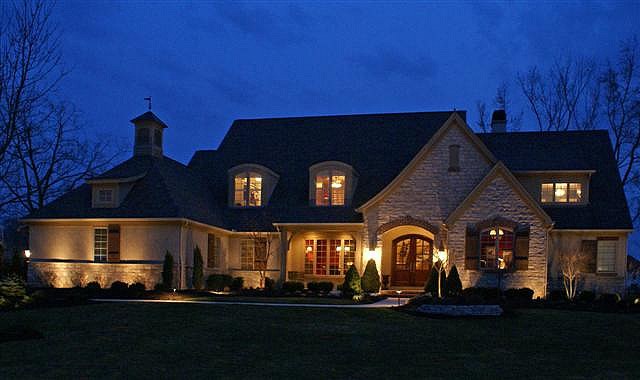 Add glamour to your listing photos. Capture buyers' attention in an new way. Make a beautiful home look even more elegant with twilight shots.
Twilight exterior photos can also add drama to otherwise uninteresting exteriors and hide blemishes. Sunset or night time shots are a great way to promote your listing to look its very best on the internet and other marketing venues.
You can count on Teresa to present your home at its best.
Twilight photos are available exclusively when you list your home with Teresa Butler